Saudi Arabia announces $272 billion 2020 budget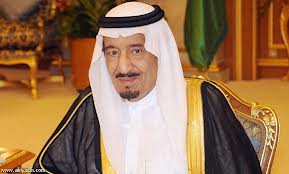 Saudi Arabia's 2020 budget will see an expenditure of 1.02 trillion riyals ($272 billion), compared to 1.05 trillion in 2019, and a revenue of 833 billion riyals, in line with pre-budget figures. The 2020 budget will include a deficit of 187 billion riyals. Meanwhile, the country's economy is expected to grow 0.4 percent in 2019 and 2.3 percent in 2020.
"This budget is a continuation of the government's policy to develop basic facilities and services for citizens, enhance social protection programs, upgrade government services, raise the level of quality of life, and support housing plans," Saudi King Salman said as he announced the budget for 2020 in a televised broadcast. King Salman also ordered the extension of the cost-of-living allowance for an additional year until the end of 2020.