Spring into action with your local leisure centres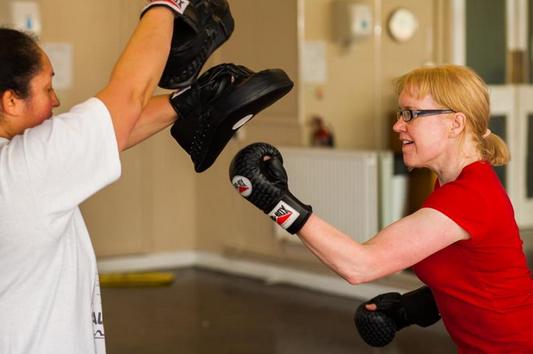 As the first signs of spring begins to break through, residents have been taking up various new activities or getting back to sports they had lost interest in.
Better leisure centres across the borough have seen a 20% increase in customers as local people get fit and active with a heap of activities on offer this Spring.
Last month, as part of International Women's Week, the council in partnership with the Sports4Women programme organised a number of free events at York Hall, St George's and Tiller leisure centres.
This event allows local women to try their hand at lots of different sports from indoor rowing to cheerleading, with more than 300 women attending the variety of events on offer.
Other activities causing a lot of interest across the whole borough are lessons and courses being delivered, including athletics at Mile End Park leisure centre, gymnastics at John Orwell sports centre, and trampoline at Whitechapel sports centre.
For more details on activities available and to book a place please visit www.better.org.uk/towerhamlets or contact the leisure centre directly.