Two holy mosques ready for pilgrims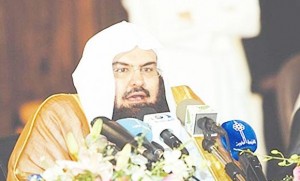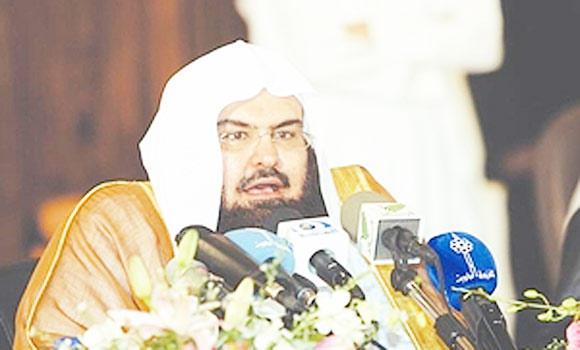 Plans are in place at the two holy mosques in Makkah and Madinah to provide services for millions of pilgrims during this year's Haj.
Sheikh Abdul Rahman Al-Sudais, head of the General Presidency of the Two Holy Mosques, said recently that the services include education and counseling for pilgrims.
Al-Sudais said the Prophet's Mosque and surrounding squares are currently furnished with 10,000 carpets, covering an area of 265,000 square meters. They also include 10,000 spotlights spread over three floors in all directions.
Al-Sudais said 5,300 men and women seasonal workers were hired this year to provide support at the Prophet's Mosque. There would be shifts 24 hours a day.
He said he has appointed a separate department to ensure completion of the work and attention to any issues that may arise, in coordination with various government departments. Reports would be prepared periodically about the activities and performance of the department.
Al-Sudais said several sheikhs, scholars and teachers would help pilgrims with their rituals. The authorities would distribute Qur'ans, pamphlets and manuals, overseen by various government agencies including the Commission for the Promotion of Virtue and Prevention of Vice. He said girl scouts would also be deployed to help pilgrims.
Zamzam distributions points have been established inside and outside the Grand Mosque, he said.
Al-Sudais said vehicles would be available to help persons with special needs. And officers would monitor the entrances of the two mosques to ensure that food is kept out and hygiene standards maintained.
Al-Sudais said government departments providing services include the General Administration of Projects and Studies, the public administration services, and the respective maintenance and operational management teams.
A specific department would focus on maintaining air-conditioning, audio systems, control systems, communication devices and escalators, he said.