UK calls applications for OCIS fellowship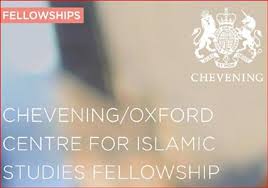 The UK government has invited applicants from Bangladeshi individuals for the Chevening-Oxford Centre for Islamic Studies (OCIS) fellowship.
Applications for this award are currently open and will close on November 3.
Applications must be submitted through the online application system at http://www.chevening.org/apply/.
The fellowship is a collaboration between the UK Foreign and Commonwealth Office and OCIS, offering financial support to mid-career professionals to undertake a period of independent study and research at the Oxford Centre for Islamic Studies, according to British High Commission in Dhaka.