UK royal family posts job opening with £30,000 salary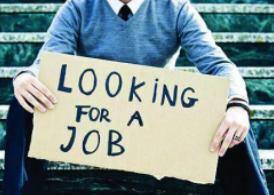 For those who dream about working for the British royal family, there is good news as the Royal Household is currently looking for a communications officer based at Buckingham Palace. The salary on offer is "£30,000 per annum, depending on experience", states the royal job advert on their LinkedIn account.
The candidate will join the Royal Communications team and promote the work, role, relevance and value of the Royal Family to a worldwide audience. The work will involve handling queries from the press, prepare editorial website content and manage the media for Royal engagements and official events in the UK and overseas. Besides this, the candidate is required to assist with electronic press releases, media briefing notes and press announcements as well.
The two job advert states that "you'll also travel in the UK or overseas to support important visits and engagements, which will expand your skills further". The vacancy closes 17 June, 2019, and includes benefits like a 15 per cent employer contribution pension scheme (after 6 months), 33 days annual leave, including bank holidays, lunch provided and access to training and development to support your continuous professional development.