World-class clothing brands eye foothold in Ethiopia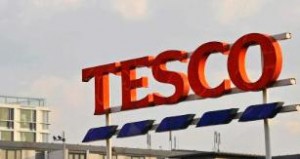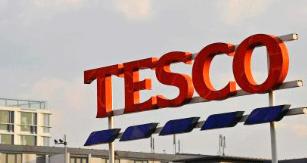 World-famous British and Swedish clothing brands Tesco and Hennes and Mauritz (H&M) are currently sponsoring training courses for Ethiopian textile workers, a move that signals interest by the two high-profile manufacturers in having an outsourcing base in the African nation, an official said.
"They are here transferring knowledge and skill to many of our textile and garment companies," Bantihun Gessesse, communications director for the Ethiopian Textile Industry Development Institute, told Anadolu Agency.
"The business objective is first to improve quality and safety and finally make clothes in Ethiopia," Bantihun said.
"They are now engaged in training on employee and working hour management, quality of products, growth in productivity, as well as environmental protection," he said.
Bantihun said there is a big demand for Ethiopian textiles and garments in Western markets. For instance, he noted, 47 percent of national production in 2013 was exported to Germany.
The assistance had helped some Ethiopian garment factories send sample products to Europe, he said.
Over the last eight months, Ethiopia has earned $75.28 million from textile export.