4,432,927 voters added in updated list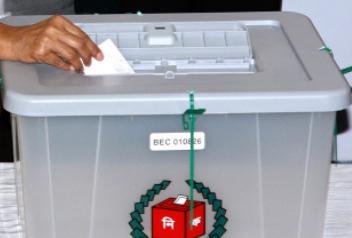 The Bangladesh Election Commission (EC) published the updated voter list on Sunday. SM Asaduzzaman, director (public relations) of the Election Commission in a press conference confirmed the matter today.
Of the total number, 50.32 percent (50,320,362) are male and 49.58 percent (49,578,191) are female.
According to the updated list, 4,432,927 voters were added in the list and the total voter numbers is 99,898,553 in the country.