Islam TV Urdu launches in UK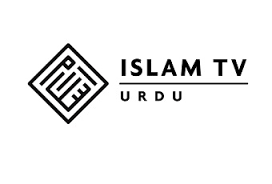 An Urdu speaking British Muslim channel has launched on the Sky EPG today. The service known as Islam TV Urdu will complement existing sister channel, British Muslim TV on the platform but with Urdu programming.
Talking to BizAsia, a spokesperson for Islam TV Urdu said, "We are hoping to bring the quality and variety that we have for British Muslim TV to the Urdu speaking market now too. Programmes will include Lessons from Quran, Stories of Prophets, lessons from the Seerah, Cooking shows, Chat Shows, Magazine shows and the Ask the Alim also."
Islam TV Urdu is currently relaying shows from British Muslim TV. It will officially begin Urdu shows in the coming days.
Islam TV Urdu is available free-to-air on Sky channel 849.