Flash floods hit Afghanistan, at least 58 dead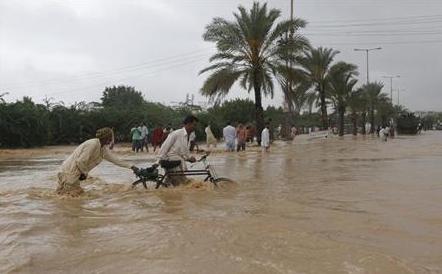 At least 150 people have been killed and many more are missing in flash floods that hit parts of northern Afghanistan, President Hamid Karzai's office said on Sunday.
The floods were caused by heavy rain that fell overnight in the Gozargah-e Noor district of the northern Baghlan province.
Ahmad Nasir Kohzad, head of disaster response for Baghlan, said more than 800 families had been affected and many more bodies could be seen by the river.
"It is raining heavily and we are doing our best to recover more bodies. Right now our focus is on providing aid to survivors," said Kohzad.
Karzai has ordered urgent assistance to flood-affected families in the province, his office said in a statement.
Afghanistan has a largely arid climate but summer can bring heavy rains. More than 100 people were killed in April in flooding in north and west Afghanistan.