Haj Ministry announces individual E-Umrah visas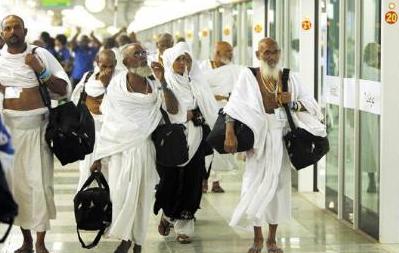 The Ministry of Haj and Umrah unveiled plans to issue electronic individual Umrah visas for certain categories of people, according to a senior official of the ministry.
Abdul Aziz Wazan, undersecretary of the ministry for Umrah affairs, said that individuals can apply for Umrah visas directly without approaching the respective Saudi diplomatic missions.
Wazan, who is also leader of the ministry office for realization of the Kingdom's Vision 2030, made the remarks while addressing a workshop on "First phase of electronic visa" in Jeddah on Wednesday.
Officials of the ministry, represented by its Agency for Umrah Affairs and the office for realization of the Vision 2030, discussed with representatives of the Umrah service providers about the preparations and arrangements for issuance of e-visas for individuals, the Saudi Press Agency reported.